Free spirits with an obsession to travel
Welcome to our travel blog! We are a team of avid travelers who are passionate about exploring the world and sharing our experiences with others.
Our blog is designed to inspire and inform travelers of all kinds, from backpackers to luxury vacationers. We provide valuable insights, tips, and recommendations based on our personal experiences, as well as useful information on destinations, culture, food, and more.
We believe that travel is not just about seeing new places, but also about learning and growing as individuals. We encourage our readers to step outside their comfort zones and embrace new experiences, cultures, and perspectives.
Our team consists of experienced writers, photographers, and content creators who are dedicated to producing high-quality, engaging, and informative content. We strive to be authentic and transparent in our writing, and we always put our readers first.
We hope that our blog will inspire you to embark on your own travel adventures, and we look forward to sharing our journey with you. Thank you for joining us!
A few of our favorite photos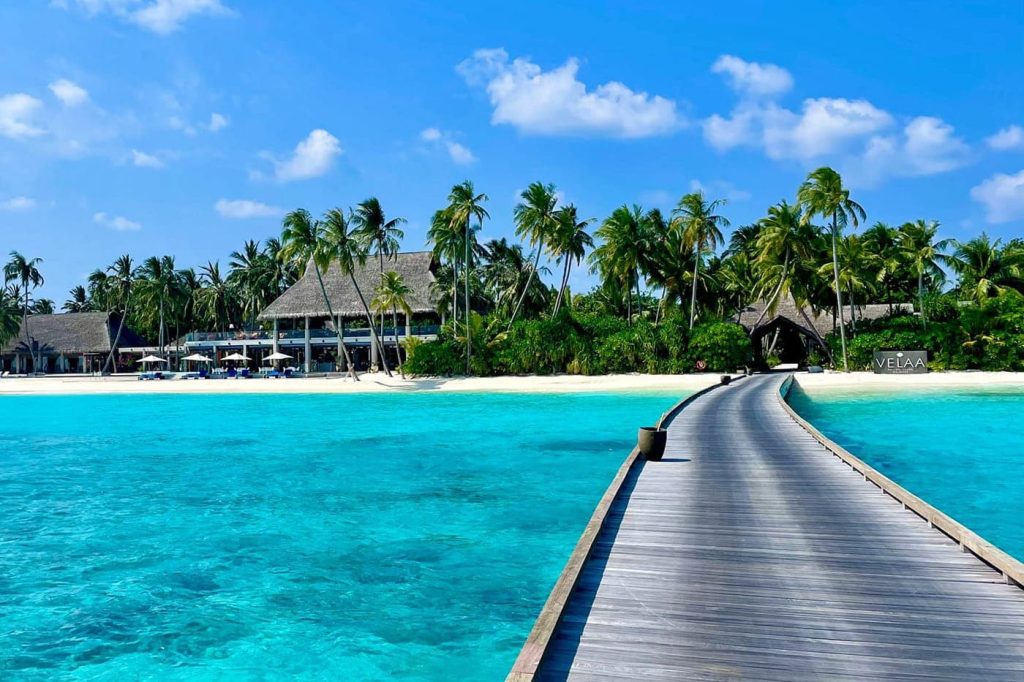 Have questions or travel advice to share?